SAU Alumni Honored at City of Raleigh 50th Anniversary of Hip-Hop Celebration
The history of Hip-Hop in the City of Raleigh includes the contributions of several Saint Augustine's University (SAU) alumni. Last month, nearly a third of the City of Raleigh Museum's 50th Anniversary of Hip-Hop Celebration honorees were SAU alumni and former students.
"The impact of the hip-hop genre on HBCUs like SAU is undeniable and is intertwined with our cultural relevance. I want to take this opportunity to extend my heartfelt congratulations to our esteemed alumni who were honored during the City of Raleigh Museum's 50th Anniversary of Hip Hop Celebration," said SAU President Dr. Christine Johnson McPhail. "Their dedication, talent, and contributions to Hip Hop undoubtedly deserve this recognition, and we are incredibly proud of their accomplishments."
The City of Raleigh Museum honored the past, present, and future of Hip Hop for its 50th anniversary. On August 12, the museum hosted a panel discussion with Hip Hop DJs, promoters, and scholars about the genre's Southern influences, the impact on artists today, and what the next 50 years holds for the music. Moderated by K97.5 radio personality "MIR.I.AM," the panel included panelists DJ Skillz and DY Nasty, Hip Hop scholar Dasan Ahanu, Eternal The MC from Cypher University, and Crystal Bodie-Smith, activist and promoter. In addition, the event was free to the public and hosted at the City of Raleigh Museum.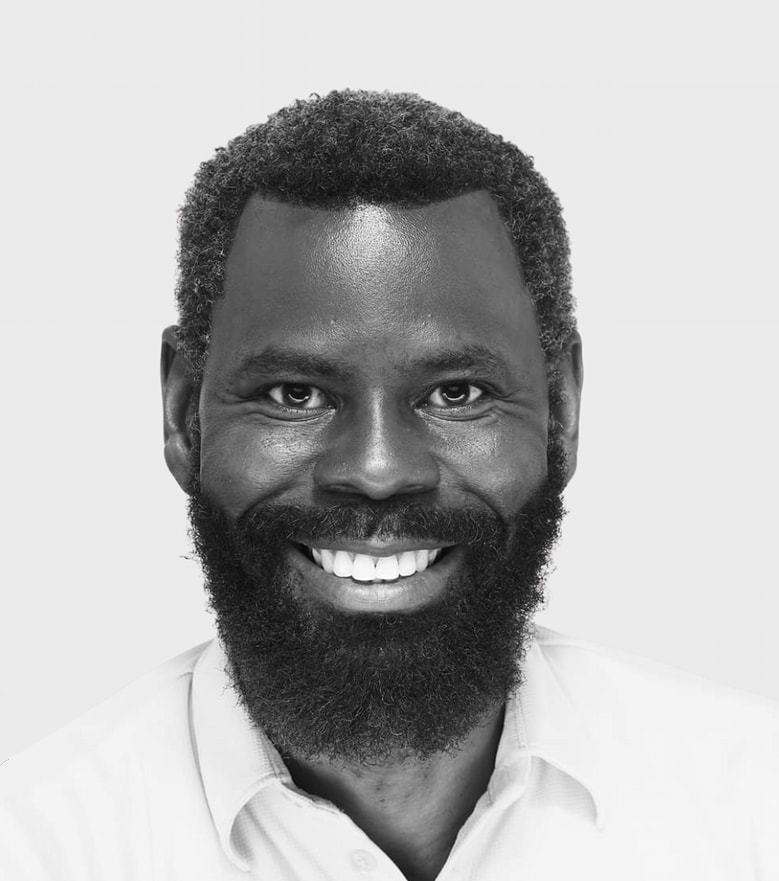 "As the City of Raleigh Museum did its due diligence to make sure we honored our hip hop, local pioneers, it was exciting to discover how many fellow Falcons were trailblazers in this industry," said SAU alumnus and Friends of City of Raleigh Museum Board Member Grady Bussey, '96. "We salute our Blue and White promoters, radio personalities, DJs, and historians that paved the way for Raleigh's hip hop for the past 50 years."
The roots of Hip Hop traveled north with the Great Migration of African Americans leaving the South between 1940-1970. As a result, southern ideas, sounds, and beats melded with the urban culture of northern cities into what became Hip Hop. This genre returned south to HBCUs and along traditional music routes to inspire a new generation of musicians. Today, the music coming from North Carolina has significantly impacted the current Hip Hop scene.
---
Honorees from SAU included the following alumni and former students:
Jeff Robinson, '94, and Pierre Olds, '88, Co-Founders, Dynasty 5 →
Damian "DY Nasty" Powell, '07 →
Travis Cherry, Attended SAU 1994-1996 →
Braxton "DJ Skillz" Brown, Attended SAU 1998-2001 →
Thomas "DJ House" Collier, '92 →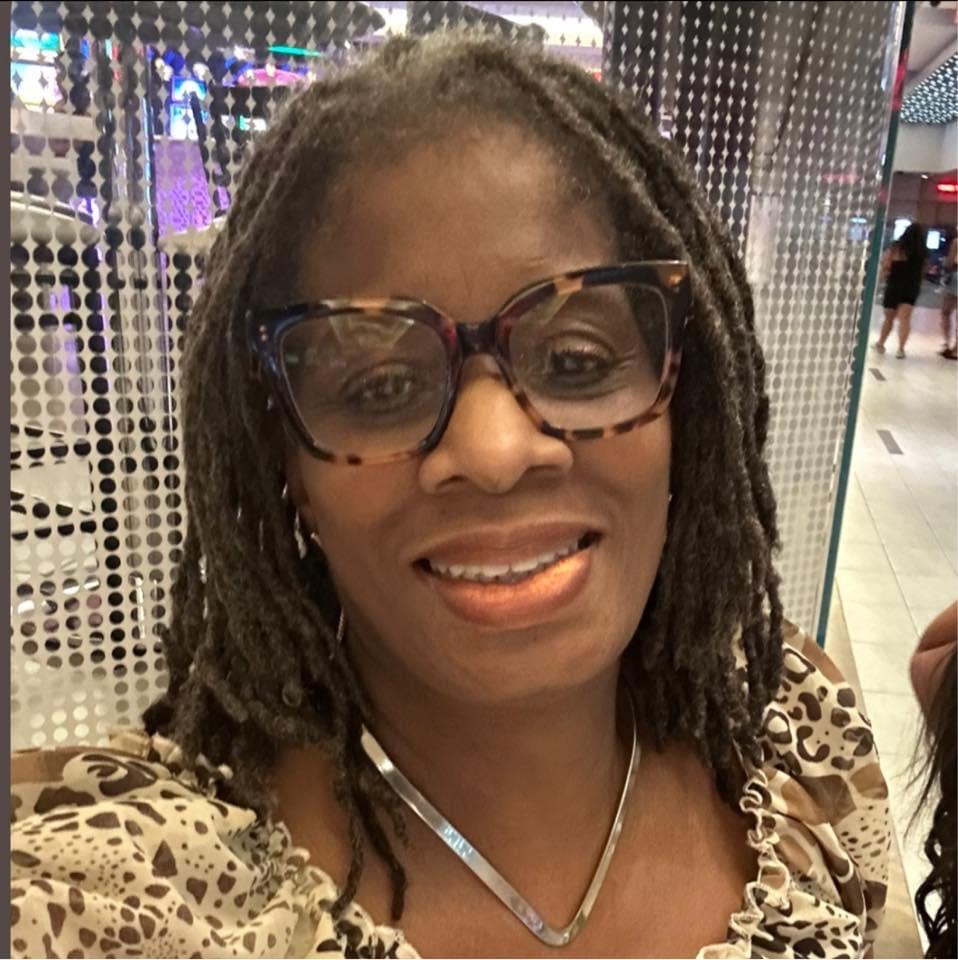 Crystal Bodie-Smith, '82
Crystal Bodie-Smith moved to Raleigh in 1988. She founded the production company Ambiance Productions World Inc. and the non-profit Capital City Hope Foundation. That organization has created "The Annual Weekend of Hope Event" to give back to citizens in low-income areas. She says she is always 'excited to represent women in a man's world.'
---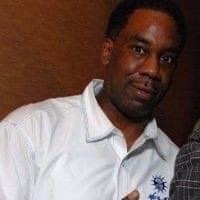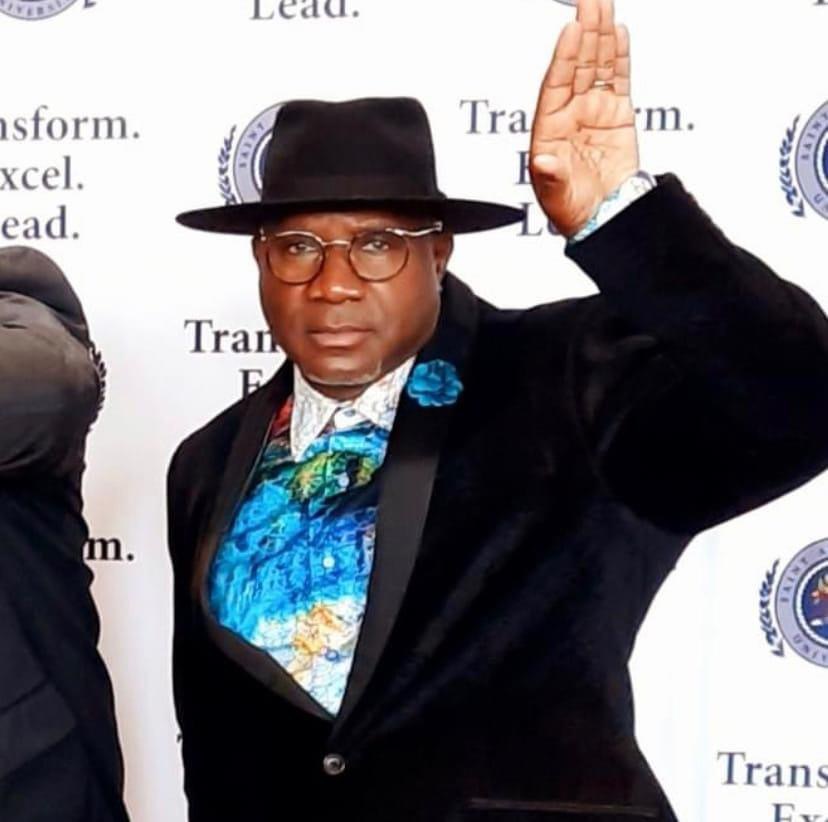 Jeff Robinson, '94, and Pierre Olds, '88, Co-Founders, Dynasty 5
For over 25 years, Dynasty5 has been a leader in entertainment events targeted to professional African Americans in the Carolinas. Having earned a dynamic reputation, Dynasty5 has become a major contributor in elevating the experience of the artists and fans while reinvesting in our (AA) community. The mission of Dynasty5 is to provide culturally relevant live entertainment experiences. D5 is rooted in cultural integrity and social consciousness while striving for economic equality and creating a legacy in the industry for future generations.
---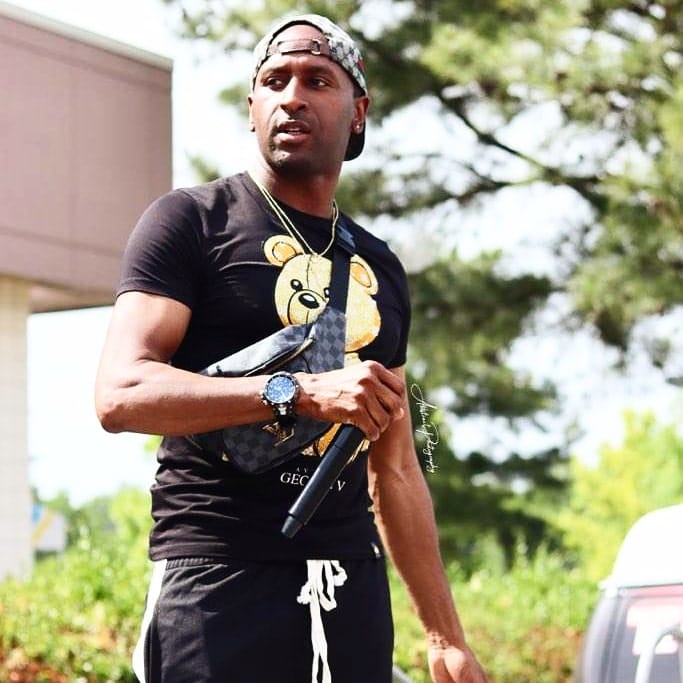 Damian "DY Nasty" Powell, '07
Damian Powell is a Raleigh native and is the CEO of Hazardous Records. He is the recipient of several commendations, including the Recording Industry Association of America (RIAA) certified Platinum commendation for the production of Cam'Ron's Come Home with Me and Gold for Lil' Scrappy & Trillville King of Crunk and Welcome to Trillville. In addition, Powell is also the owner of Hot 97.9 FM, making him the youngest black radio station owner in the United States. Since making its debut in 2018, PMC Broadcasting, Hot 97.9 FM is now the fastest growing urban station in the Raleigh market with a listenership of over 179,000 and growing. While launching Hot 97.9, Powell entered into a rebroadcast/lease agreement with SAU on its 750 AM station. He built and gifted his alma mater a new digital radio station, "Falcon Fly Radio," launched in 2021.
---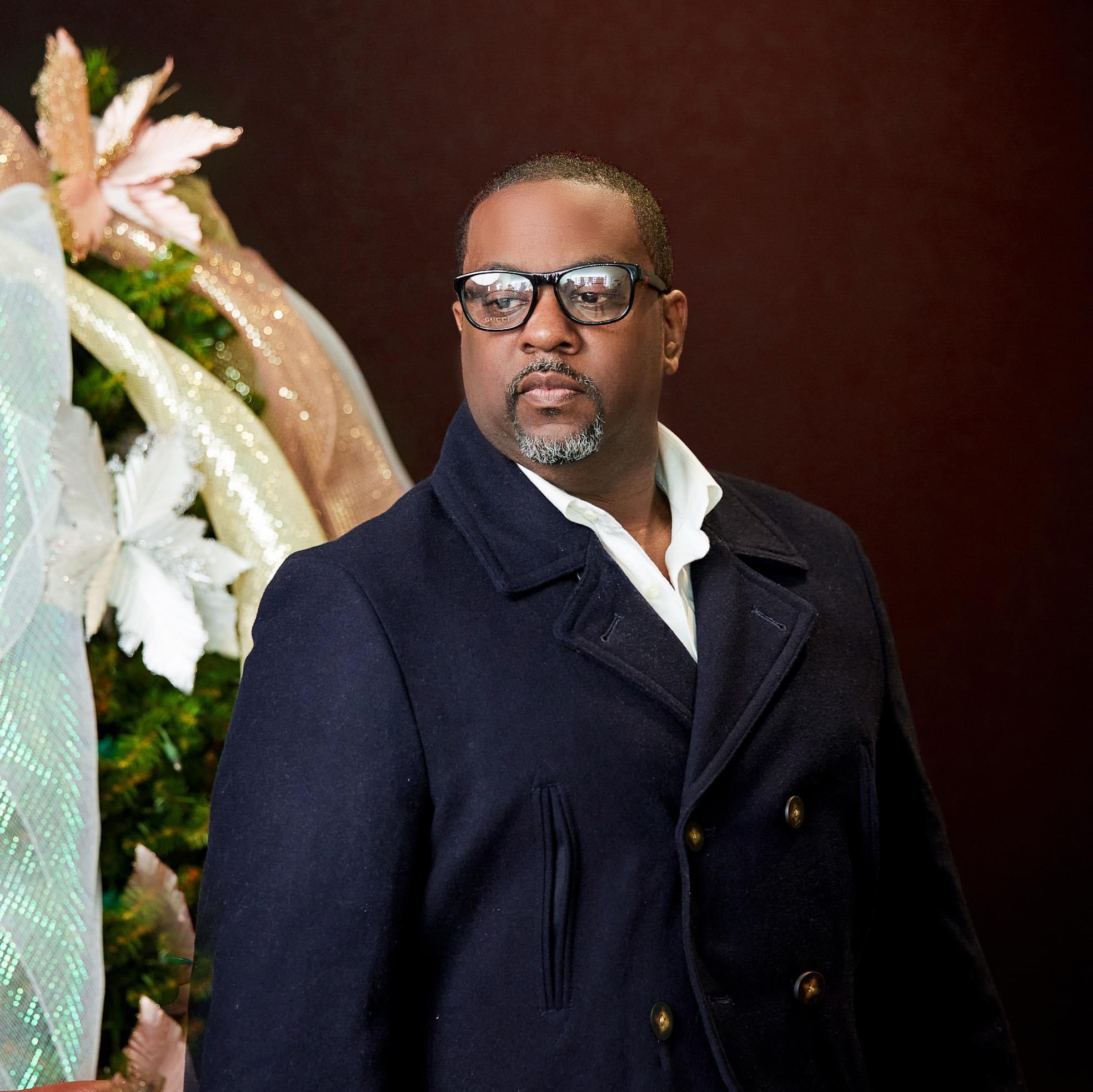 Travis Cherry, Attended SAU 1994-1996
Travis Cherry is a two-time Grammy-nominated American music producer, musician, and songwriter from Raleigh, North Carolina. He has worked with artists such as Bone Thugs and Harmony, Keith Sweat, Jennifer Lopez, Trina, Snoop Dogg, and J. Holiday. His work appears on the Gold-selling album Back of My Lac' by J. Holiday and on Jennifer Lopez's 2007 album Brave. He also appeared in Episode 3 of the first season of BET's TV show Keyshia Cole: The Way It Is.
---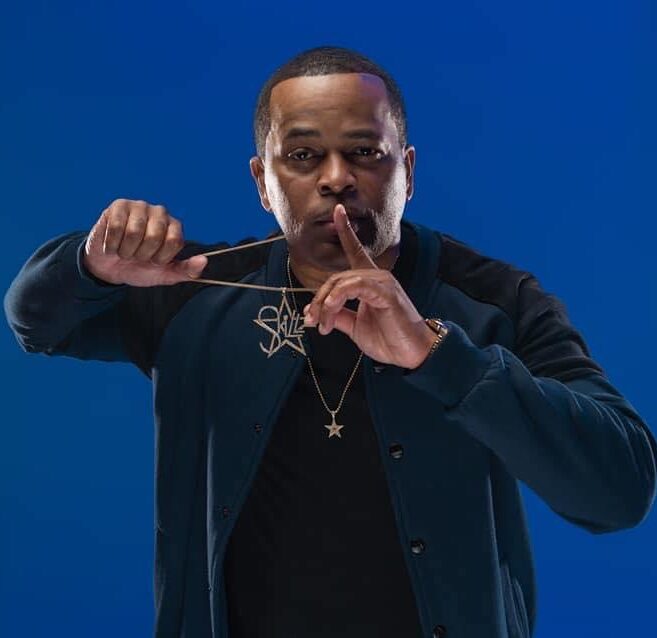 Braxton "DJ Skillz" Brown, Attended SAU 1998-2001
Braxton Brown, known professionally as DJ Skillz, has been active in Raleigh since 2000. He made a name for himself in the North and South Carolina club scene from Florence, South Carolina, and has worked with some of the biggest names in entertainment and sports. He has a syndicated mix show, "Welcome To The Weekend," that airs on Radio One's Foxy 107.1FM and 104.3FM), and he launched a community-based non-profit, "The Turning Point Organization".
---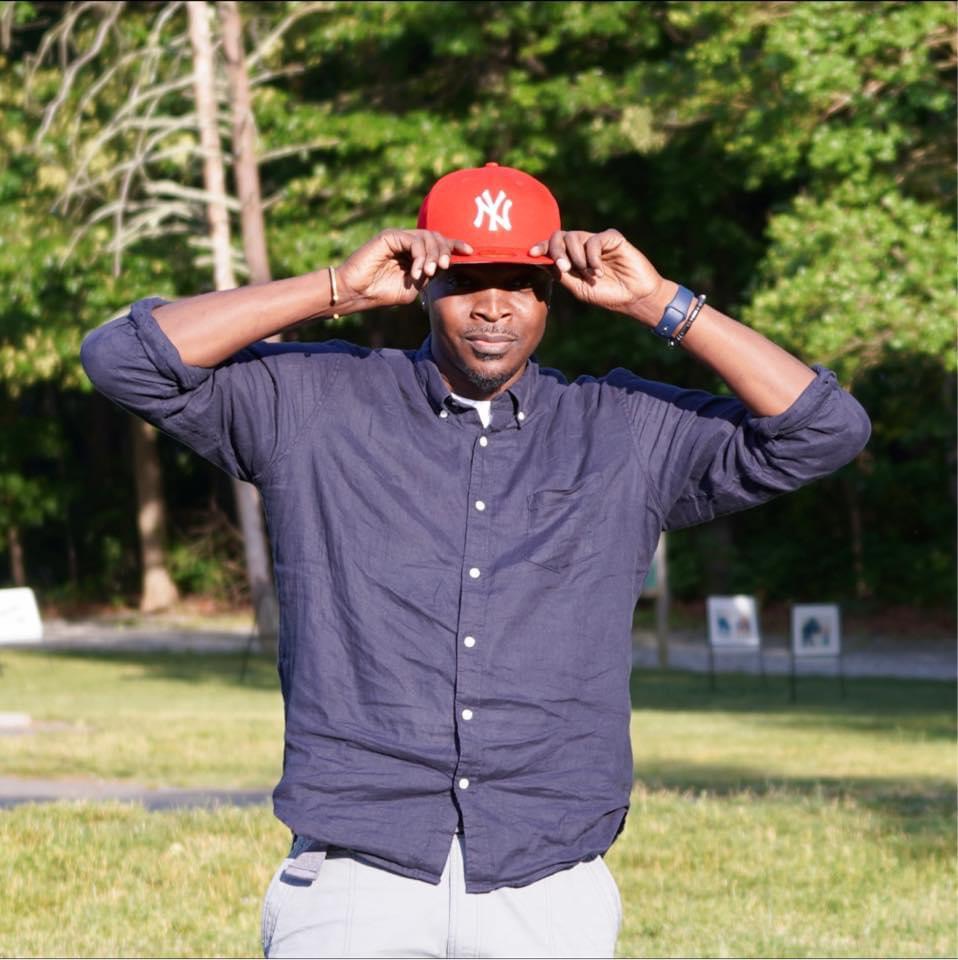 Devaron Benjamin, '96
Devaron Benjamin is the Founder and CEO of Nebulous Entertainment and one of the founding partners of Beatvault.com. Benjamin contributed to Raleigh's Hip Hop Culture as a young underground producer. In addition, he has worked with and has contributed to many in the Raleigh area as it pertains to Hip Hop Culture and Rap music. Big Delph, Remington Steel, P Batters, Big Cease & Travis Cherry were right on the campus in the early years. In addition, Benjamin's Music Production connects to the House of Funk Productions, Nebulous Entertainment, Hazardous Records, Paperchase Records, and many more throughout the 80s into the 2000s.
---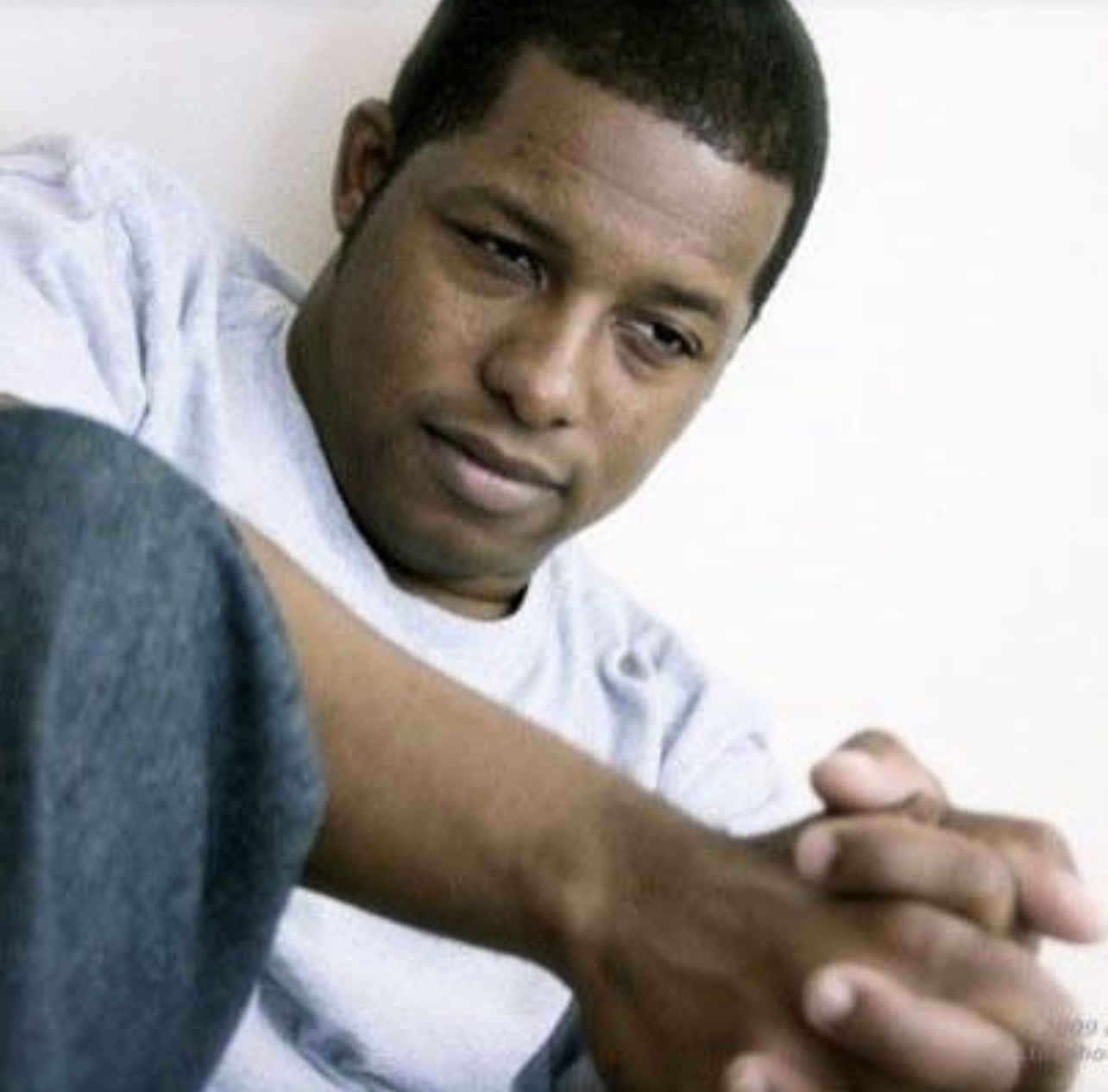 Thomas "DJ House" Collier, '92
Thomas Collier, professionally DJ "House" since 1995, has lived in Raleigh for 30 years and is a Chicago native. His musical roots lie in the heart and soul of R&B music. He was awarded the Triangle Record Pool DJ of the Year Award in 2000, the Triangle Record Pool Special Recognition Award in 1998, and the Columbia Records Appreciation Award in 1997.
---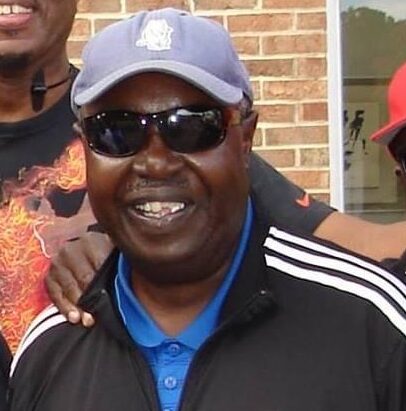 Rick High, '82
Rick High started working with WLLE-AM Radio in 1974. The announcers were Paul Engram AM Drive, JC Futrell Mid-morning, Brother James Thomas Noon Gospels, and Sweet Bob Rogers Afternoon Drive. High was the Community/Public Affairs Director and started a traveling DJ Group named The Super Jocks. In his role, WLLE played music all over the Triangle at the best and biggest nightclubs. The Super Jocks were the first DJs to emulate the New York City music style. They played Sugarhill Gang, Grandmaster Flash, Curtis Blow, and others. During that time, they booked Curtis Blow to perform three concerts. High also has business and personal relationships with hip-hop moguls, such as SAU alumnus Kevin "Coach K" Lee, '20 of Quality Control Records, and Slim Williams of Cash Money Records.
---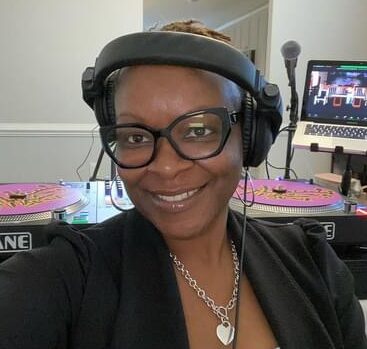 Arnetta "DJ Butta" Brown, '00
Arnetta Brown is a native of New Jersey, who has lived here for 23 years. She is known professionally as "DJ Butta", a name given to her at birth by her Great-Grandmother. She is known for her diversified blends from the Motown sound, disco, house, Hip Hop and R&B.
---
Click here to read more about the City of Raleigh Museum's 50th Anniversary of Hip Hop Celebration.